Tax return season can be a stressful and confusing time for many individuals, businesses, and non-profit organizations. Seiler, Singleton & Associates, P.A. is here to take the stress away. Our personalized tax return preparation and advice alongside our one-on-one service with a member of our
experienced team
, will give you the confidence you deserve heading into tax season.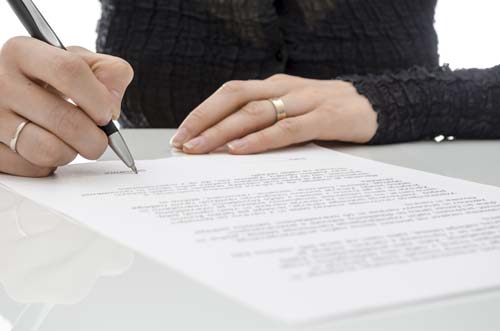 Tax Preparation
Trusted for Over 35 Years!
Leave it to the professionals at Seiler, Singleton & Associates, P.A. to prepare and file your required federal and state income tax returns. We are constantly striving to remain up-to-date on changes in tax laws and go the extra mile to identify any tax-saving opportunities you have. We remain in full compliance with the IRS and state tax authorities so you can take confidence in knowing that your income tax returns are done right and done well.
Tax Planning
Experienced Tax Strategists Working for You
Who doesn't want to save money? Paying less in taxes is best achieved through comprehensive tax planning. Whether you're a business or just an individual looking to save some money, we will work with you to identify any tax-saving opportunities that present themselves. Our customized income tax plan will be tailored to your unique situation and will put you on the fast track towards saving money.
Download our Helpful Guides!
Take confidence in knowing your taxes will be completed by a team that's committed to you!
Contact
Seiler, Singleton & Associates, P.A. to receive the accounting and business advisory services you need and deserve

144 W 2nd St
Washington, NC 27889
Business Hours:
Monday-Thursday
8:00 AM - 5:00 PM
Friday
8:00 AM - 12:00 PM
Saturday-Sunday
Closed