Paying your employees and filing payroll tax returns is one of the most important aspects of a business, but it can be confusing and time-consuming. The specialists at Seiler, Singleton & Associates, P.A., located in Washington, NC, are here to help take the load off of your list of things to do, so you can fill your time running your actual company.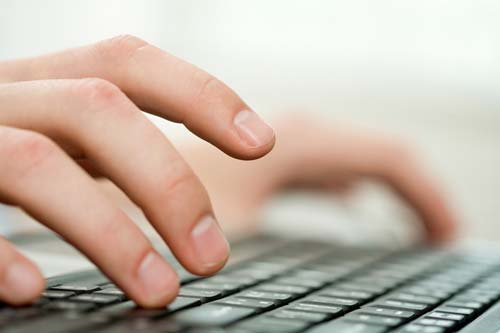 Payroll Processing
Handling Your Payroll So You Don't Have To
Preparing your payroll is a vital task for every small business, and there is a lot more going on than just handing paychecks to employees. Entrust our professionals to take over these responsibilities so you can focus on running your business.
We will handle all your payroll needs, including paycheck processing, direct deposit, and filing quarterly and annual payroll tax returns.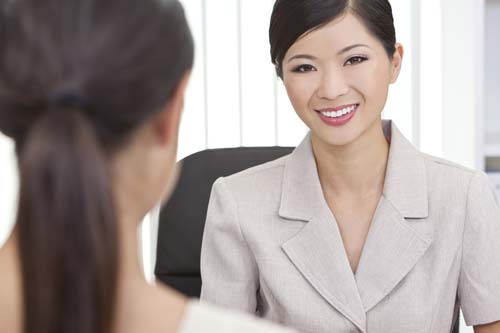 Payroll Tax Preparation
Payroll Tax Returns You Can Rely On
Allow Seiler, Singleton & Associates, P.A. to prepare your quarterly and annual employment tax returns. You deserve the peace of mind in knowing that your payroll tax filings are prepared and filed accurately and on time.
We will prepare all necessary employment tax returns. In addition, if you have paid independent contractors, we can also prepare your 1099s so your non-employee compensation payments are taken care of.
Download our Helpful Guides!
Let the team at Seiler, Singleton & Associates, P.A. take over your payroll responsibilities. Start focusing on running your business, and we will handle the rest.
Call today
to get started!

144 W 2nd St
Washington, NC 27889
Business Hours:
Monday-Thursday
8:00 AM - 5:00 PM
Friday
8:00 AM - 12:00 PM
Saturday-Sunday
Closed